Some links on this page are monetized by affiliate programs - see disclosure for details.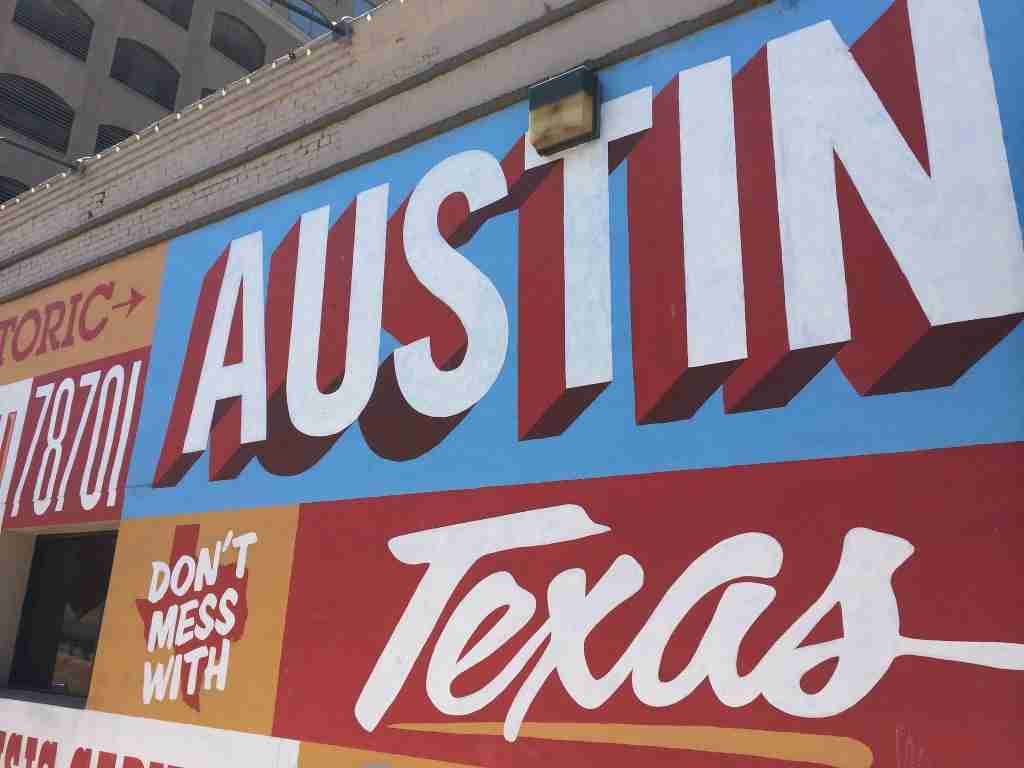 When you're in your twenties, you want to get out there and experience life. It's hard to do that when you're in the middle of nowhere or trapped in a boring suburb. There are a number of great cities in the United States which provide twentysomethings with just about everything they could ever hope for. These are the top 10 best American cities to live in if you're in your twenties.
1. Austin, Texas
While its average rent costs are fairly high, Austin, Texas has just about everything a twentysomething could ever want in a city. With warm weather year-round, this city's unofficial 'Keep Austin Weird' slogan is indicative of its fun and playful atmosphere. Factor that in with its high population growth and thriving job market, and you've got a city that's almost tailor-made for people in their twenties.
2. Boston, Massachusetts
Boston is home to over 100 higher learning institutions, driving loads and loads of twentysomethings to the area. Sporting a deep and rich culture for fitness, sports, the arts, and more, there is no shortage of things for young people to do. With affordable rent, a thriving job market, and a bevy of bars and restaurants available, Boston is slowly turning into a city that caters towards those in their twenties.
3. Denver, Colorado
Almost a quarter of Denver's population is made up of twenty and thirty year olds. This speaks volumes about the city's ability to cater to people in their twenties. There are tons of things to do in the city, from hiking, imbibing alcohol, to getting in on the music scene, and more. Also, with high median income growth and a bevy of entry level jobs, it offers twentysomethings plenty of lucrative job opportunities.
4. Seattle, Washington
Seattle is great for twentysomethings for a number of different reasons. Not only does the city host a vibrant arts scene, but it's also home to some of the most beautiful hiking spots you'll ever find around a large city. Median income growth is climbing by the year, and with Amazon and Nintendo based there, there is a thriving economy and jobs market to get in on.
5. San Diego, California
To put it simply, San Diego, California is one of the most beautiful places in the inner-continental United States. With year-round warm temperatures and sunny climate, it's a great place for twentysomethings who love outdoor activities like running. It's also lined with some seriously gorgeous beaches and ocean. What young person doesn't like hitting the beach every once in awhile?
6. Minneapolis, Minnesota
Aside from the blistering cold winters of the northern midwest, Minneapolis is a great place for twentysomethings to live. It has a bevy of parks, running trails, farmer's markets, and more, making it great for those who love to be outdoors. Filled with tons of recent college grads and single twentysomethings, emerging adults will fit right in.
7. Philadelphia, Pennsylvania
The City of Brotherly Love caters towards twentysomethings perhaps more than any other city on this list. With low rent prices, a thriving economy, and a growing median income, you won't have much trouble finding a job in Philadelphia. When you take into account its numerous bars, parks, running trails, and restaurants, it becomes a difficult city to stay away from.
8. Columbus, Ohio
Home to the huge Ohio State University, Columbus is densely populated by students and young professionals. With thriving arts and music scenes, and possessing a general zest for football, the city always seems to have a buzz in the air. It should also be noted that Columbus possesses some of the cheapest rent prices of all cities in the United States. The end equation? A fun and affordable city for twentysomethings of all types.
9. Pittsburgh, Pennsylvania
A once-thriving steel city has turned into a thriving technology city. The city's transformation has made it a hub for twentysomethings, bringing with it a number of great bars, restaurants, parks, and otherwise. With three major universities throughout the city, there is a rather large population of emerging adults. With decent rent prices and a thriving job market, it's a great choice for twentysomethings looking to live in the midwest.
10. Portland, Oregon
It's difficult to keep Portland off a list like this. Not only is it the craft beer capital of the world, but it's also home to the most happy hours per square mile. Factor that in with a solid arts scene, and you've got a near perfect city for people in their twenties. Of course, it should be noted that the city's rent prices have risen fairly high over the last few years. The current average for a one-bedroom apartment is around $1,450.00.
Image Courtesy of Flickr User Jeremy Keith