Some links on this page are monetized by affiliate programs - see disclosure for details.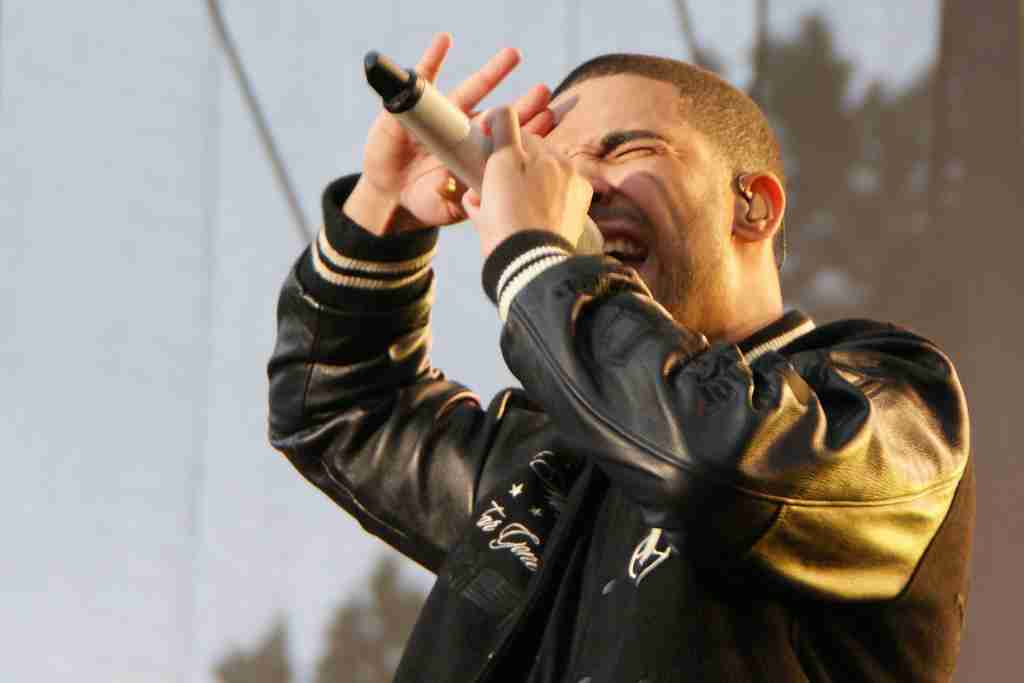 The world keeps turning and great music keeps being created. This month sees a variety of different albums being released, from electronic albums, to hip hop, to rock, to folk, and more. Some of these albums are from seasoned musicians, and others are from general newcomers. In any case, here are the top 10 best albums being released this March.
1. Drake – More Life
Planned to be released on March 18th, Drake's More Life playlist is being released as a bridge between his last studio album, Views, and his next studio album. It was recorded with help from producers such as Kanye West, 40, and Frank Dukes, and features guest vocals from several artists, including 21 Savage. 3 singles have already been released from the album, including 'Fake Love,' 'Sneakin',' and 'Two Birds, One Stone.'
2. The Shins – Heartworms
Heartworms is the 5th studio album from the popular indie rock band The Shins. It's set to be released on March 10th on Columbia Records. The band's first studio release in five years, the album has received mostly rave reviews from critics thus far. Two singles have already been released from the album, including 'Dead Alive' and 'Name for You.'
3. Khalid – American Teen
A general newcomer to the scene, R&B artist Khalid is releasing his debut album, American Teen, on March 3rd. The album is currently being supported by his debut single 'Location' which was released in August of last year. It features a number of producers, from Joel Little, to the Arcade, to DJDS, and more. It has received mostly rave reviews thus far and debuted at number 9 on the US Billboard 200.
4. Conor Oberst – Salutations
Conor Oberst seems to be on a roll right now, releasing his second album in the last half-year with Salutations. A few songs on the album were also included on his last album, Ruminations, in an acoustic format. The album is almost entirely electric, with a full band featured on most songs. It possesses 17 songs in total and is expected to be released on March 17.
5. Vera Lynn – Her Greatest From Abbey Road
A wildly popular singer during World War II, English singer Vera Lynn's signature tune is the classic 'We'll Meet Again." Though she's 99 year old, and though her songs have, for the most part, been sung, she is having an album released on March 10. This album, Her Greatest From Abbey Road, features renditions of her popular songs recorded at the famous Abbey Road Studios in London from 1962 to 1974.
6. Josh Turner – Deep South
Deep South is the 6th studio album from country music singer Josh Turner. It features a collection of 11 songs written by Turner and a variety of other songwriters. This is Turner's first album release since 2012. Thus far, two if its songs have been released as singles: 'Lay Low' and 'Hometown Girl.' Getting rave reviews from music critics thus far, it is projected to be released on March 10.
7. Laura Marling – Semper Femina
Set to be released on March 10, Semper Femina is the 6th studio album from English pop folk singer-songwriter Laura Marling. It's Marling's first album to be released since 2015, and includes a total of 9 original songs. All but one were written entirely by Marling, with Blake Mills getting partial credit on the remaining song. Thus far, it has received almost completely rave reviews.
8. Ed Sheeran – ÷
Ed Sheeran's 3rd studio album, Divide, is being released on March 3 through Asylum Records and Atlantic Records. It features a total of 12 songs and is thus far being promoted by two singles: 'Castle on the Hill' and 'Shape of You.' To this point, critics have given the album mixed reviews with some lauding it and others criticizing it for its lack of lyrical content.
9. Mastodon – Emperor of Sand
Being released through Reprise Records, Georgia metal band Maston's 7th studio album, Emperor of Sand, is set to drop on March 31. The album is built around the theme of a man who has been sentenced to death and who is wandering in the desert. It features 11 different songs, 3 of which have already been released as singles. They are 'Sultan's Curse,' 'Show Yourself,' and 'Andromeda.'
10. Tedeschi Trucks Band – Live from the Fox Oakland
The Tedeschi Trucks Band releases their live album Live from the Fox Oakland on March 17. This album features a total of 15 songs, all sporting the blues rock style the band is famous for. In addition to the audio album, live concert footage from the show is also being released. It features a total of 13 songs and provides a number of spectacular views of the band playing live.
Image Courtesy of Flickr User Amber