Some links on this page are monetized by affiliate programs - see disclosure for details.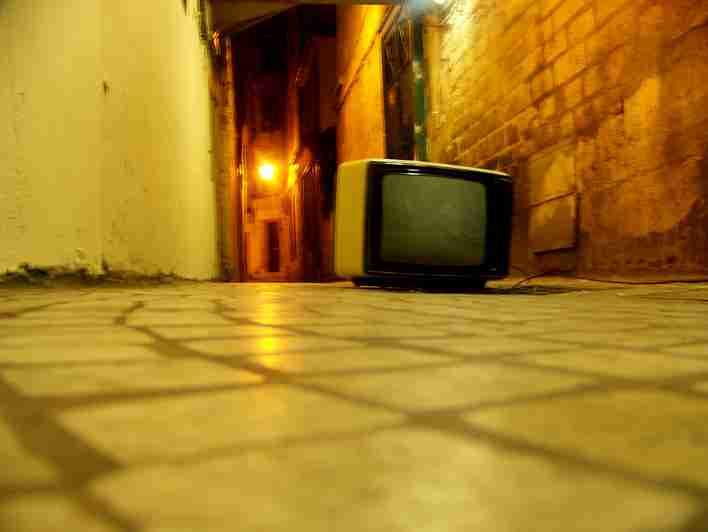 It seems as though Amazon's online cable store idea was a failure. Launched in 2016, it lasted around a year before the company realized it wasn't ever going to thrive.
The cable store was made in an effort to tie together old media and new media, hoping to make access to cable easier than it had ever been before. Amazon sold packages of cable, internet, and telephone services, allowing customers to compare different packages side by side. The agreement between Amazon and cable service providers was made with the thought that it would benefit both parties. Not only would cable service providers be able to reach large customer bases, but Amazon would get a referral fee for every customer that purchased cable through their store.
Amazon gave no exact reason as to why they discontinued the store, but there are several theories floating around cyberspace. Like all things that get purchased on Amazon, the cable service was subject to customer reviews. As time went on, the service began to become inundated with 1-star reviews, with reviewers complaining about unexpected fees, outages, and otherwise.
The popular thought is that Amazon felt the cable store was starting to reflect poorly on their brand. Once the company realized that the situation was getting worse and not better, it decided to cut ties.
This development does not bode well for cable companies, who are constantly being challenged by the arrival of popular and convenient online streaming sites like NetFlix, Hulu, HBO Go, Amazon Prime, and more. In fact, online streaming has recently taken precedence over cable, with more people subscribed to online streaming services than to cable providers. The question is: what can cable providers do to attract and secure customers?
Customer satisfaction with cable providers is notoriously low. This is due to a number of reasons, from unexpected outages, to frequent picture distortion, to poor customer service, to long repair windows, and more. If they want to keep old customers and attract new ones, cable companies are going to have to focus on customer satisfaction. Online streaming services not only provide customers with near-perfect pictures, but are also about as reliable as they come.
The one advantage that cable companies have at the moment is that they can show things that are happening in real time. Things such as news, and in particular, sports, aren't readily accessible with the use of online streaming sites. This is due to huge contracts that sports leagues have signed with cable networks, giving them exclusive access to the broadcasts of their games.
So where does Amazon factor into all of this? Well, the company is no longer involved in the selling of cable packages, and is moving onto bigger and better things. As an Amazon spokesperson said, "Amazon is constantly testing and launching new offerings to innovate on behalf of customers."
The world's biggest online marketplace has thrived due to its ease of use and supreme customer service. As long as Amazon continues to please its customers, it will continue to release ideas that rival even the very best of companies.
This story was first reported by TV Predictions.
Image Courtesy of Flickr User gildas_f